Insurances specialists for Expats in Spain since 1999
Right Way Insurance was set up by British expatriates living in Spain, for the benefit of other expatriates living or owning property here in Spain.  Insurance Professionals for over 20 years, we are trained and qualified to UK Chartered Insurance Institute standards with many years experience in the UK before setting up here in Spain in 1999.
We offer a full range of Insurance and Financial Products for both Business and Families at an affordable price.  Our aim is to provide you with the best product with the most benefits at a competitive price within the Spanish Insurance market.
We are Insurance Experts for the Expatriate here in Spain.  The products that we offer have been specially selected from Spain's top Insurers to fulfil the requirements, demands and needs of the Expatriatehere in Spain in terms of quality, benefits, service and support.  Most products have been specifically designed for you, the Expatriate, and provide additional benefits to those normally available on insurance policies in Spain.
With our experience of working and living in both the UK and Spain we understand the requirements of the expatriate who resides or owns property here in Spainand we are also aware of the differences that may exist with insurance policies from one country to the other.
A Personal Service provided by experienced Insurance Professionals who will assess all the insurance requirements for you, your family and your Business and tailor make the policies to suit you.  As your Insurance Adviser we act on your behalf not only in arranging your insurance policies but also in the processing and handling of any claim that you may be unfortunate enough to have.  We are also on hand to provide advice to you on policy coverage, exclusions and conditions helping you more fully understand your insurance policies and the coverage they provide.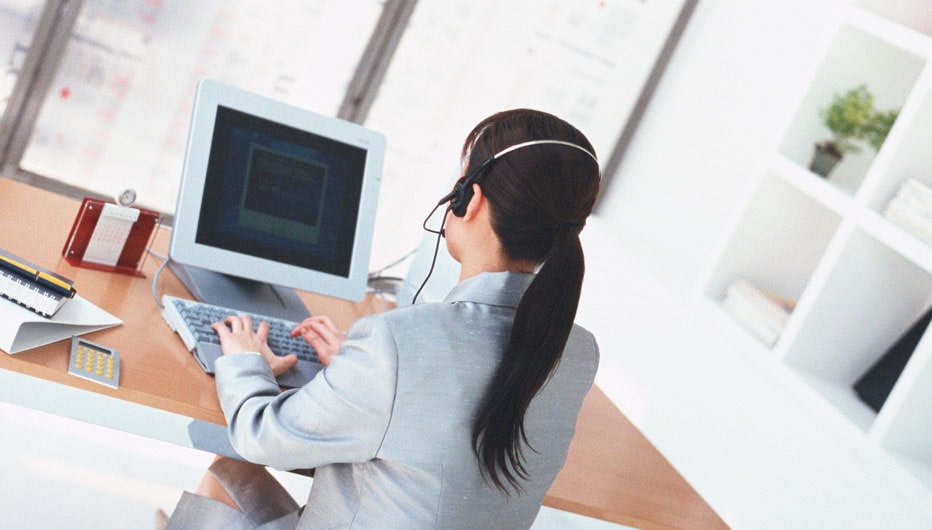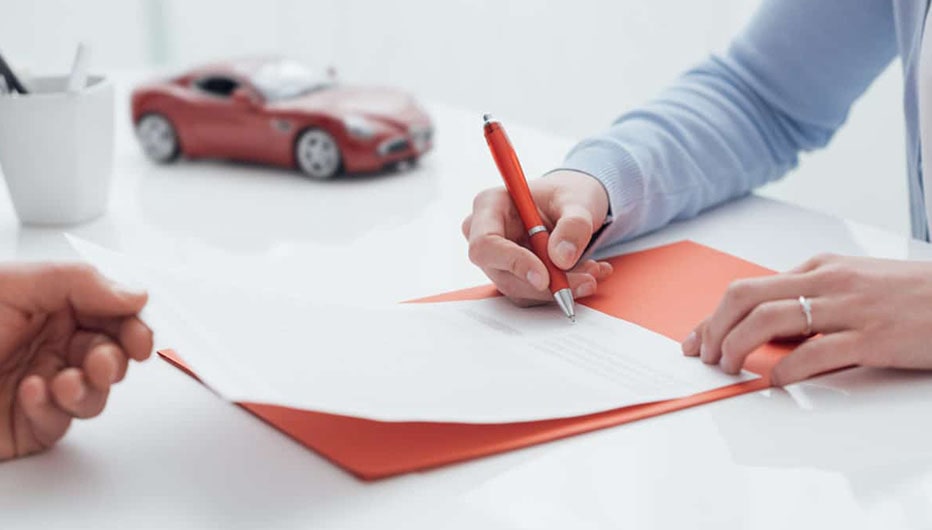 In these modern times it can seem all too easy to make insurance arrangements with direct insurers or allow banks to make the arrangements for you, however, unless you are an Insurance Professional yourself, you can never assume that you fully understand the arrangements that are being made for you, or that you are being covered correctly and being provided with the cover that you need.  This is why it is always best to use the services of an Insurance Professional who will act on your behalf.  An Insurance Professional who can advise, explain and arrange the cover that you require and also advise you with regards to any possible claims that can be made on your policies and also those incidents that would not be covered by an Insurer.
If this is the service you require and expect from your Insurance Provider then please give us with the opportunity to discuss your insurance requirements and have Right Way Insurance become your Insurance Adviser.
Additional insurance Services for expat in Spain
At Right Way Insurance we assist our clients as much as possible not only with their insurances but we can also provide some assistance in other areas closely related to insurance, such as:
Vehicle Registration Documents in Spain
Have you just purchased a Spanish Vehicle and need to change the vehicle registration documents to be registered in your name?  We can assist you in changing the log book (Permiso de Circulación) into your name.  Or maybe you are looking to re-registering your UK Registered Vehicle onto Spanish Plates.
The above services are provided via an external service from a Professional Gestoria and we are here to assist by advising and collecting from you the documents that are necessary for the Gestoria to complete this process on your behalf.
Do not hesitate to contact us with details of your vehicle in order to obtain an indication of the costs involved