Motor Insurance in Spain is very similar to Motor Insurance in the UK.  The Law in Spain requires that all motorised vehicles have at least the minimum Third Party Liability coverage in effect at all times, whether the vehicle is being driven on the road or not.
It is no longer a legal requirement to carry original insurance documents in a Spanish registered vehicle.  This law changed back in October of 2008 as the details of Motor Insurance Policies will appear on the National Database, FIVA.
Motor accidents are more frequent here in Spain and tend to be more serious too.  As well as property damage to your vehicle there can also be injuries to the Driver or Occupants of your vehicle.  There may also be damage to other people's property or bodily injury to other persons for which you would be responsible if it is determined that the accident is your fault.
One of the main differences here in Spain when compared to Great Britain is the Convenio Agreement that exists here in Spain between Insurers.  If you have an accident here in Spain with your Spanish registered car you will benefit from the Convenio Agreement.  This is an important benefit that can save a lot of time when we have to make reclamation against another Insurer for damage that their Insured has caused to your Insured Vehicle.
Thanks to this Convenio Agreement claims for reclamations against other persons, other Insurers can be resolved within just 15 days.
It is for the above reason that it is very important to contract your Motor Insurance here in Spain with Right Way Insurance and not with other Expatriate Insurance providers who are using Insurers that are based outside of Spain, as they are not part of the Convenio Agreement.
We can also arrange coverage on British registered vehicles that are based here in Spain.  Although, policies on British registered vehicles do not benefit from the Convenio Agreement, they still provide all the other benefits that come with the Policy Package including an Annual Green Card.  Importantly, details of all our policies on British registered cars will appear on the Motor Insurance Bureau Database in the UK.  As of June 2011 the law in the UK changed that also requires that vehicles have at least the minimum Third Party Liability cover at all times.  The DVLA will then know that your British Registered Car is insured as details of the Policy will appear on the MIB Database, thus avoiding any possible fine.
So, why should you arrange your Insurances with Right Way Insurance?  At Right Way Insurance we are Expatriates ourselves and we understand the requirements and expectations of the Expatriate Resident or Property Owner here in Spain.  We know what you expect from your Insurance; we speak your language and will provide insurance documentation in your language.  We will provide you with coverage that will meet your requirements and most importantly, we also act on your behalf in the event of any claim, arranging the Inspections, ensuring required documents are provided to your Insurer and of course, easing the process of finalising your claim with your Insurer so that you don't have to.
We have over 20 years experience as Insurance Professionals both in the UK and also here in Spain.  We specialize in providing you the best Motor Insurance Policy that is available for you, the Expatriate here in Spain.  A Motor Insurance Policy that was specifically designed to fulfil the needs of the Expatriate here in Spain.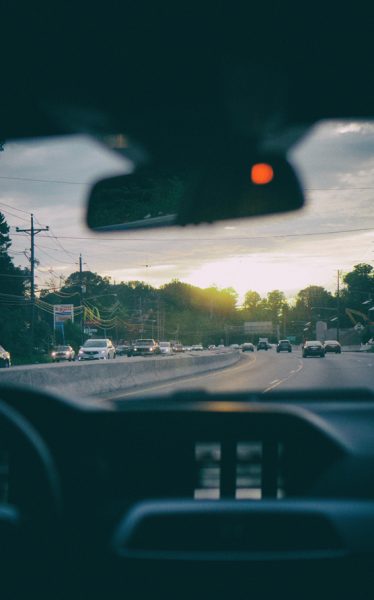 The Motor Insurance that we provide is arranged with Liberty Seguros as they provide what is without doubt the best Motor Insurance Policy available in Spain because of the additional benefits that are provided to you and included in the Policy automatically.  There are additional benefits included in this Policy that are not provided by any other Insurer here in Spain.  Even though this is the best Motor Insurance Policy available we are still able to provide this most complete package at a very competitive premium.
Some of the benefits can be summarized as follows:
• Courtesy Car Service is provided on ALL levels of cover – You can receive a hire car; Due to Fire & Theft: up to 45 days;  Due to Motor Accident: up to 35 days and EVEN Due to a Breakdown: up to 35 days from the 7th day.
• 30% added to the Book Value of the Vehicle on settlement of a Write-off on Comprehensive, Total Loss, Fire & Theft Covers for vehicles over 4 years old
• Protection of the No Claims Discount
• European Roadside Assistance to the vehicle and the occupants of the vehicle in the event of Accident and Breakdown
• Legal Assistance for Reclamation of Damage to the vehicle caused by a Third Party
• Glass cover, without application of any Excess and does not affect the No Claims Discount
• No Excess deducted on a Total Loss, Fire or Theft
• Driving for persons 25 years of age and over with at least 2 years valid driving licence
• Personal Accident Cover to the Driver and Occupants of the vehicle
At Right Way Insurance we provide four different levels of Motor Insurance Package, all of which will include the Courtesy Car Service, Protection of the No Claims Discount, European Roadside Assistance, Driver and Occupants Cover, Legal Assistance and Glass cover :